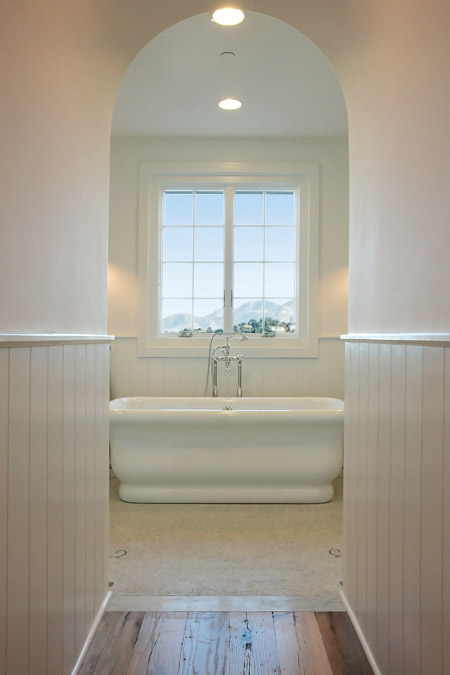 Are you starting a new business? Maybe you've had your business for a while, and you are looking for some marketing help. We are here for you! Whether it's a new web site, a web site re-design, a brochure, logo, ad or all of the above, we can do it for you! Drop us a line, give us a call, you won't regret it.
Remember, your online presence IS your foot in the door. If it looks good, easy to navigate, concise, fun, fresh, people will stay longer, and contact you, or buy your product right then and there. It is my job to make your bottom line bigger. It is my quest to make you happy and proud of your site. If you are proud of something, you show it off. And…your bottom line is destined to grow.
How much does a website cost?  Well, that's a lot like asking how much does a car cost, or how much does a house cost? It really depends on:
How big you site is.
What you want your site to do
How responsive are you to requests for approval, or more content?
If you make substantial changes to the work order after an estimate has been made.
More bells and whistles, more attention = more time = more $.
Websites used to cost upwards of 5K MINIMUM. These days, we don't have to completely reinvent the wheel every time we make a site. We use templates. Using a template is like building a prefab house. Some things are already built, but you still have to put it together they way you want, you know, customize it, and you have to fill it with attractive and useful things. Content.
My average prices for websites these days are as follows:
Single page, but really nice with good info: $1,000 – $1,500. There is so much you can do with a one page site. If you don't have a lot of content, but want to make a big impact, this is the ticket.
Small website, less than 15 pages, attractive graphics that are in tune with your visual branding, 2 forms: $2,000 – $3,500.
Medium websites, less than 30 pages, up to 10 forms, simple eCommerce programming: $4,000 – $6,000.
Big sites, lets talk. Drop me a line!
A website should be beautiful to look at. Oh yeah, and run well too, on all platforms.  If they are attractive, they will attract.
Most of our sites are CMS sites. This allows you, the client, to make some changes to your site that you would normally contact me for. If you don't like computers, or don't want the responsibility, then I am happy to make all the updates/changes for you.